[ratings]
This a review of a laptop cover that I recently bought for my Dell laptop from Amazon. Recently my sister bought a laptop cover for her HP laptop which is 14 inch.
CLICK TO BUY NOW – 15.6, 14.6, 11, 12, 13, 16.6, 17.6 Inches.
---
I am really impressed by the quality of the sleeve. So decided to purchase one for me as well. I got it for my Dell laptop which is 15.6 Inch. This product is not a very technically funky product so the nothing much to talking about but really the cloth used for the external coating looks and feels quite sturdy. I have not water tested it but the company claims it to be a water resistant item.
One thing that I noticed is that if your laptop is a fatter as mine is a bit old. Chances are it will fit in, but very tightly. So make sure you measure your laptop and see the technical details below here before buying it.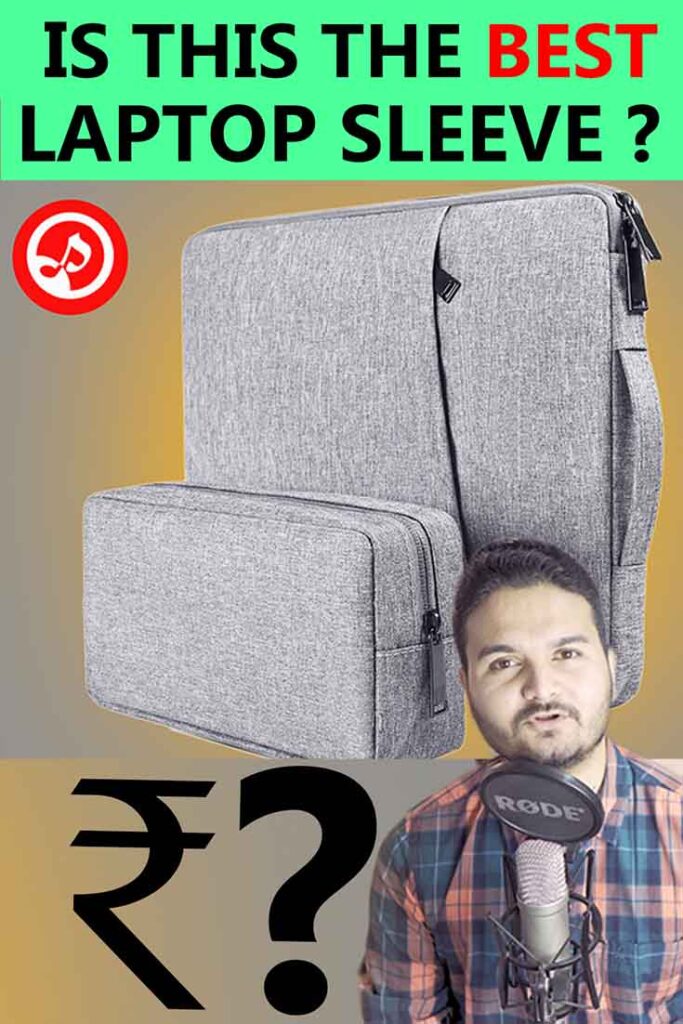 15.6 Inch Cover Size
Internal Dimensions :
15.94 x 11.4 x 1 inch (40.5 x 28.3 x2.5cm)
External Dimensions :
16.5 x 11.5 x 1.2 inch (42 x29.2 x3cm)
14 Inch Cover Size
External Dimensions :
14.96 x 11.02 x 1.18 inch
(36.07 x 2.29 x 26.04 cm)
The zip also comes with a decent quality especially looking at the price point.
The cool thing is, it also comes with a small pouch which very similar to cover quality but smaller in height and weight but fatter. You can keep your accessories like the SSDs, mouse and flash drives etc.
Different colors and different sizes available and it also comes with a 30 days return policy on amazon, also people have rated this laptop cover quite high.
I would highly recommend it, So if you are looking to buying one, don't think too much just get it right now by clicking the red buttons attached below.
CLICK TO BUY NOW – 15.6, 14.6, 11, 12, 13, 16.6, 17.6 Inches.
---
CLICK TO BUY NOW – 15.6, 14.6, 11, 12, 13, 16.6, 17.6 Inches.
[ratings]